Providing 24/7 assistance and will be at your door within 30 minutes.
Problems with UPVC Door or Windows We can Help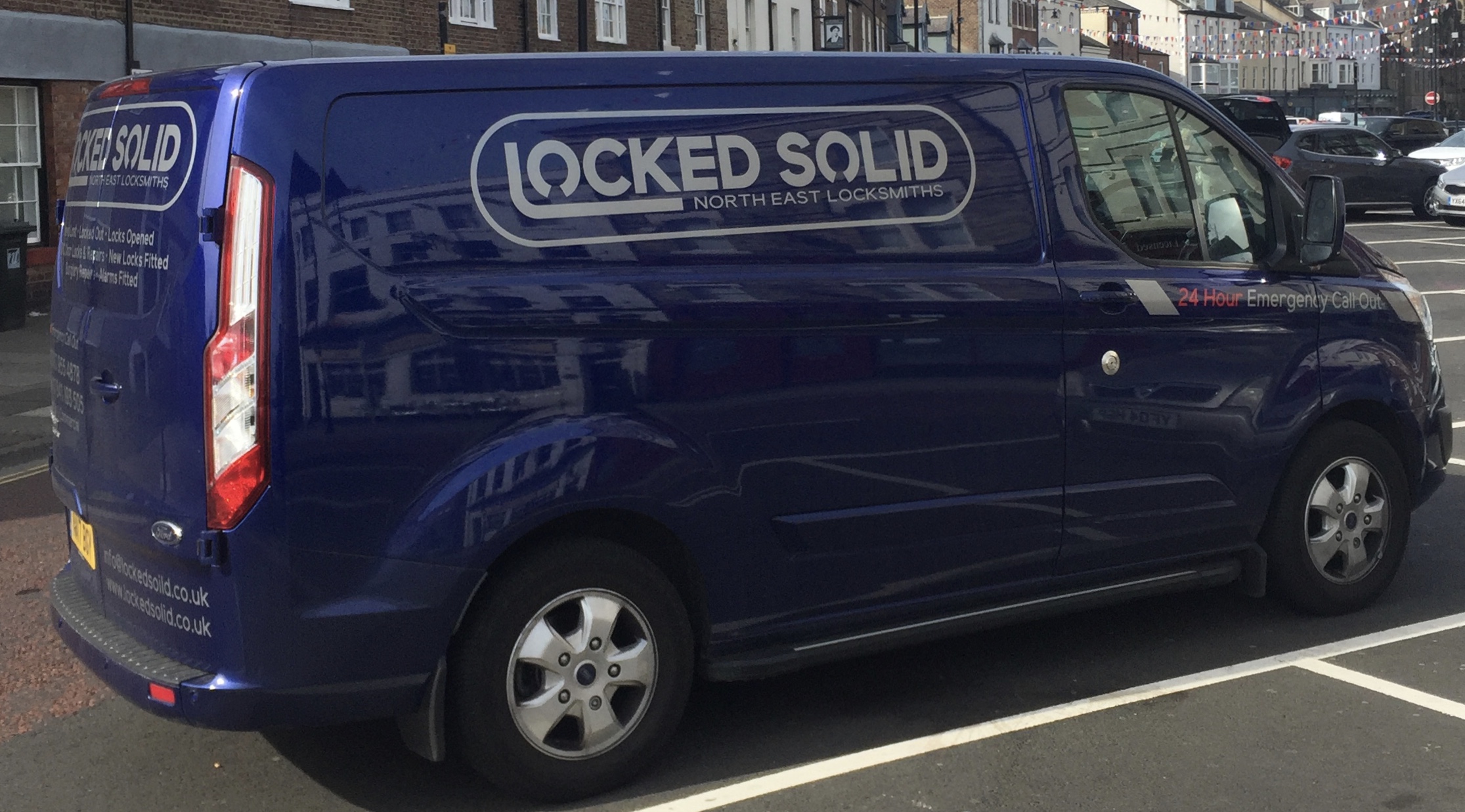 Locked Solid is a leading locksmith in Tyne & Wear providing the complete range of locksmith services to commercial and residential premises throughout Tyne & Wear. When it comes to securing your property, all you need to do is contact Locked Solid and we will take care of the rest.
Call Now on 07841 193 505 for more information.
Reliable Locksmith in Tyne & Wear
We have built a reputation for delivering expert advice, high quality service and five star customer service. Our professional range of locksmith services in Tyne & Wear includes:

Replacement lock installation
UPVC door lock repairs
High quality UPVC window and door repairs
Digital locks
Burglary repairs
Burglar alarm installation
Intruder alarm installation
Experienced Locksmith Tyne & Wear
Locked Solid in Tyne and Wear is a highly skilled, trained and fully qualified locksmith service. We will make sure we get it right the first time for your complete peace of mind. Contact Us or call 07841 193 505 for more information.
Locked Solid Providing UPVC Door and Window Repair Service to Tyne & Wear.
Locked Solid will help with all UPVC door and window repairs, this includes; locks, handles, hinges and unit replacements. If you need a reliable solution, get in touch with Locked Solid right away. We provide expert repairs for everything UPVC related.